What we do
Home Automation
For Residential & Commercial
Home Automation
We offer Home Automation Concepts for Residential & commercial services to our clients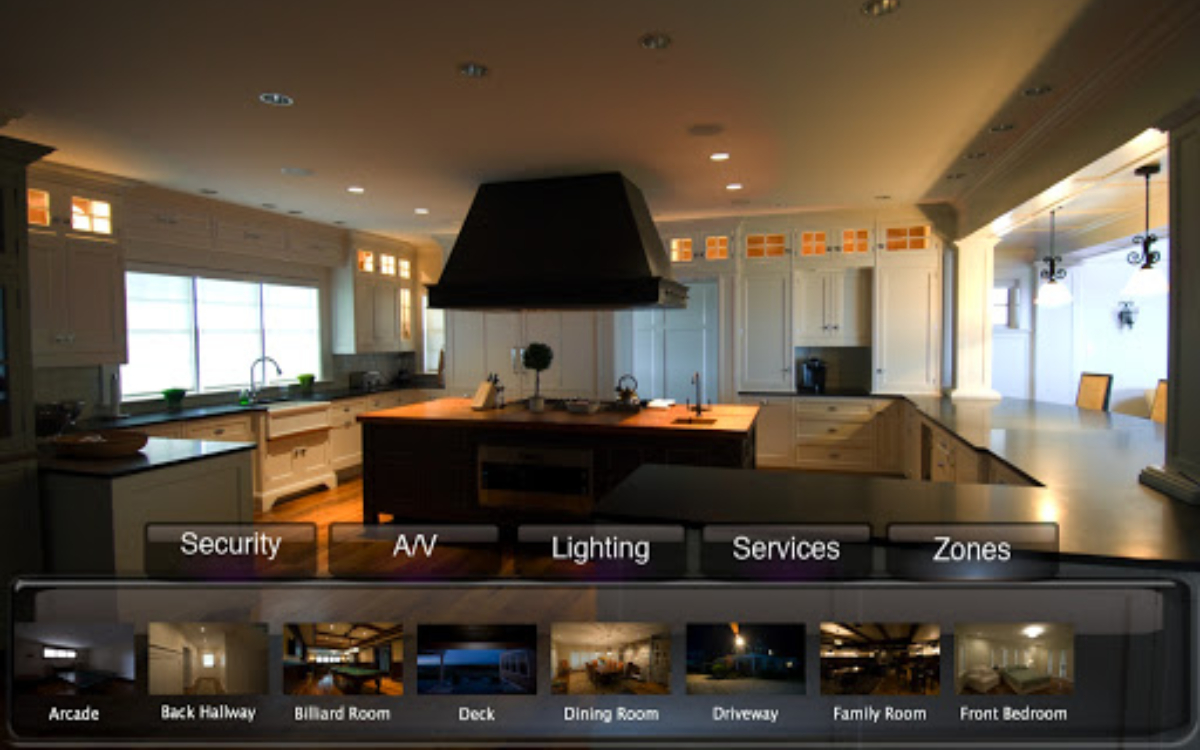 Home automation is connecting all the functional elements of your home to a network (Internet) and putting it to work for you. From lighting to air-conditioning, from television to door-locks, you can now control, monitor and track your home from anywhere in the world, using your smartphone, computer or tablet device…
Smart Lighting: We, at Alma Design are good at smart lighting solutions for instant mood setters. Want to turn your living room into a discotheque, or want to create a romantic setup in your bedroom? Setting mood and changing color is now as easy as pressing a button on your smartphone. Interactive House: You no longer have to reach out to switchboards or operate a dozen remotes to get things done. You can now control everything in your home through your smartphone or by just using your voice.
Multimedia: Smart multimedia control gives you the flexibility to control your TV, Xbox or music player wirelessly from your smartphone.
Energy Efficiency: Use the power of technology to save money. Our intelligent sensors automatically turn off your air-conditioner, lights and fans when you're not home.
Protection: Get instant alerts on your smartphone when your home is hit by fire, flood or any other disaster. You can also configure the central automation system to take corrective action instantly
Ready to order your project ?
Our Skills
We know how important your home is for you, and so we make sure that everything is built from the best materials, ensuring the highest quality standards and long-lasting durability.