What we do
New Construction
For Residential & Commercial
New Construction
We offer New Construction for Residential & commercial services to our clients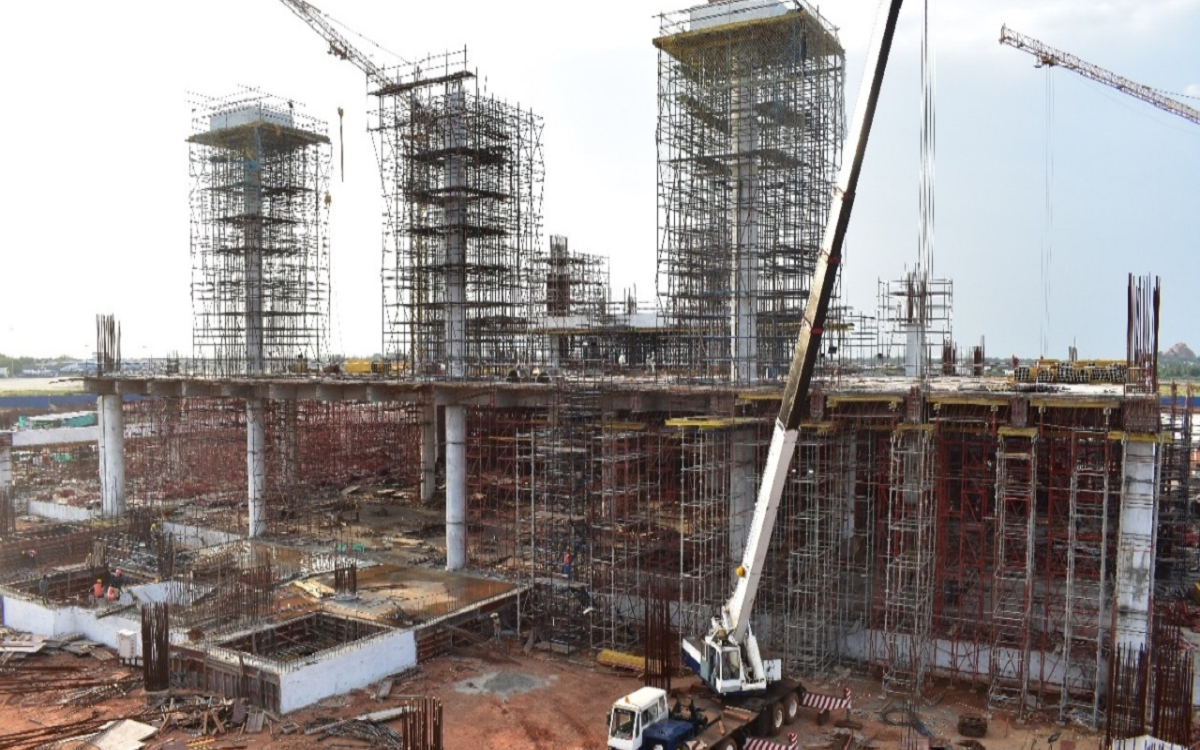 PlasterJob for Residential & commercial
We provide Services for plaster in Chandigarh Tricity. Plastering improves the appearance of the structure and gives decorative effect to the interiors.
Brick work for Residential & Commercial
Brick work is important part of any construction. Bricks are used for building innumerable structures over many thousands of years because of their durability.
Flooring for Residential & commercial.
Flooring basically is the general term for a permanent covering of a floor, or for the work of installing such a floor covering. Floor covering is a term to generically describe any finish material applied over a floor structure to provide a walking surface. Different flooring are used such as vinyl, carpet, tiles, marble, wooden etc.
RCC work for Residential & Commercial
We provide high quality RCC Works that are as per the RCC standards for the building construction. We keep into mind the size of steel, quality of bricks and cement while performing these services. In addition to this precautionary measures are taken while roofing and to ensure labor safety.
Ready to order your project ?
Our Skills
We know how important your home is for you, and so we make sure that everything is built from the best materials, ensuring the highest quality standards and long-lasting durability.