What we do
Renovation & Restoration
From the initial client meeting through occupancy
Renovation & Restoration
We offer Painting & polishing work for Residential & commercial services to our clients.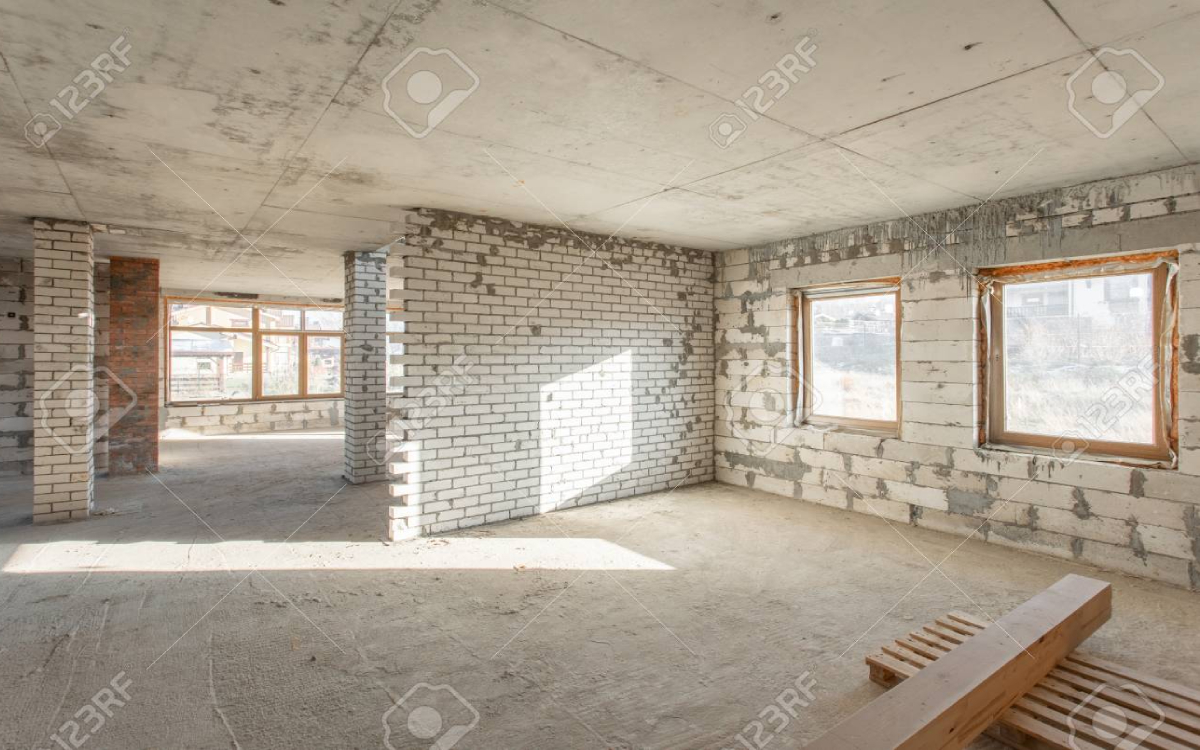 List of Renovation & Restoration work
Renovation refers to the process carried out to upgrade an existing structure to improve performance by either altering the scope of structure, providing additional facilities or improving existing facilities.
01.

REPAIRING HOLES IN WALLS

02.

FIXING OLD FIXTURES

03.

REMOVING OLD CARPET

04.

REFINISHING WOOD FLOORS ETC
Ready to order your project ?
Our Skills
We know how important your home is for you, and so we make sure that everything is built from the best materials, ensuring the highest quality standards and long-lasting durability.