Who we are !!!
About ALMA DESIGNS
Driven by the principles of creativity and enthusiasm, our systematic approach to concoct design has given us an extra edge in the industry.
scroll down
Who We are !!!
A full service Interior Design firm "ALMA Designs" believes that interior should be authentic reflection of the client and their highest self. Whether this may be intuitive, playful, timeless, eclectic, we draw direction and inspiration from one client and how they function in their environment. We specializes in creating environment that feels acquired and cultivated over the lifetime of individual.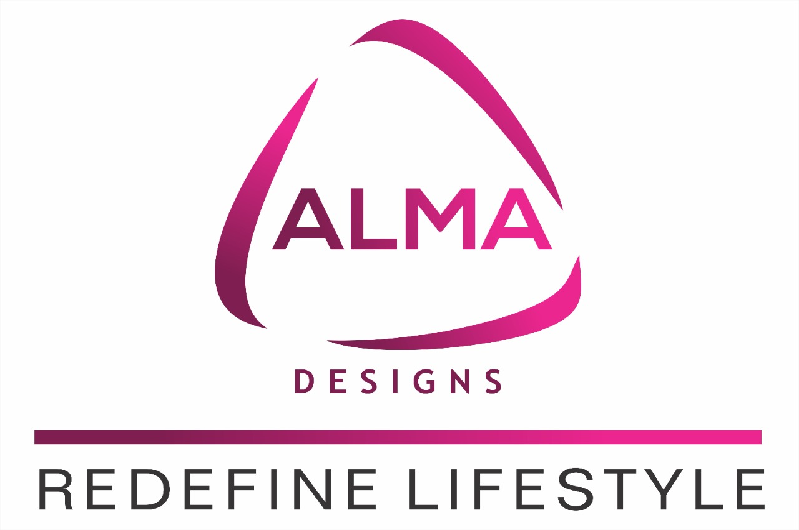 Welcome!!! We are ALMA Designs
Alma Design is the leading Interior & Construction Company, offering specialized and customized Interior & Construction Packages. We present a list of latest Materials, Colors, technology and various styles for decorating. Our tailor-made concepts are designed keeping in mind the desires and requirements of our clients. We undertake residential and commercial Interior Designing projects in a broad range of styles and sensibilities. Our specialization lies in the Construction & Interior Design of residential and commercial Projects and delivering a unique blend of comfort & style to our clients.
Alma Design is a boutique architecture firm founded in 2017 that is committed to excellence in custom architecture and design. We combine rigorous design with proven construction management experience – a rare combination that leads to a distinctive design process and end product that are aesthetically and intellectually rigorous as well as financially informed. We value beauty with a punch, efficiency, logic, honest expression of materials, and clean lines and forms that allow the architecture- the space, light, materials, spatial relationships – and its inhabitants to thrive. The result is an architecture that is current, functional, warm, and uniquely reflective of the values and characters of our clients.
What we do !!!
Our Gallery
Our Skills
We know how important your home is for you, and so we make sure that everything is built from the best materials, ensuring the highest quality standards and long-lasting durability.