Welcome ! We are ALMA DESIGN
Driven by the principles of creativity and enthusiasm, our systematic approach to concoct design has given us an extra edge in the industry. Our modern yet minimalistic approach has equipped us to sketch appealing environments that are exquisite and inimitable in every domain. With each and every design over the years, we have juxtaposed the traditional ethos with the modern essence lending our work a holistic touch.
A full service interior design firm "ALMA DESIGNS" believes that interior should be authentic reflection of the client and their highest self. whether this may be intuitive, playful,timeless,eclectic,we draw direction and inspiration from one client and how they function in their environment. we specializes in creating environment that feels acquired and cultivated over the lifetime of individual.
Our Gallery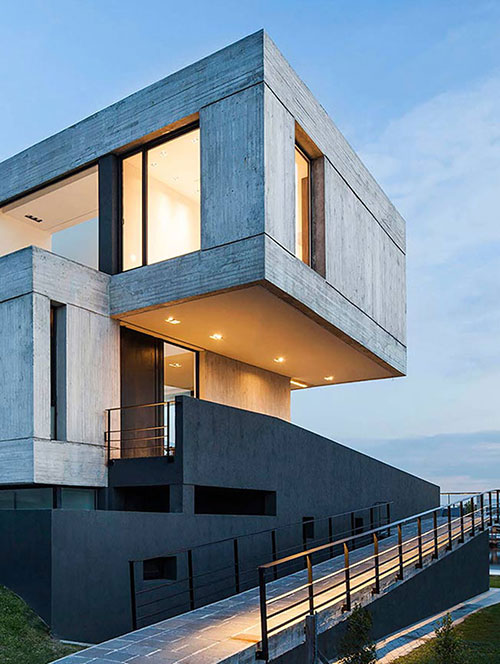 OUR SERVICES

2D & 3D designing

Interior designing consultancy

New Construction

MEP works

Renovation and Restoration

Home Automation
Dr.Mandeep Singh
"Wooden furniture enriches the apprarance of the home.My Home is looking so classy and elegant with the minimalist furniture approach by the ALMA designers. The final outcome was mesmering"
Via Facebook
Mr.Ashok Sharma
"I can't ever imagine my 2BHK like this.Everything is beyond beautiful with effective storage.Specially we loved the look of my daughter's bedroom.Excellent job by the designers."
Via Facebook
Mr.Singh
"I lovehow they visualised my thoughts.My Home feels more comfortale, cosy and beautiful.Their designing team is amazing and they surprised me beyond my expectations"
Via Google
Our Skills
We know how important your home is for you, and so we make sure that everything is built from the best materials, ensuring the highest quality standards and long-lasting durability.